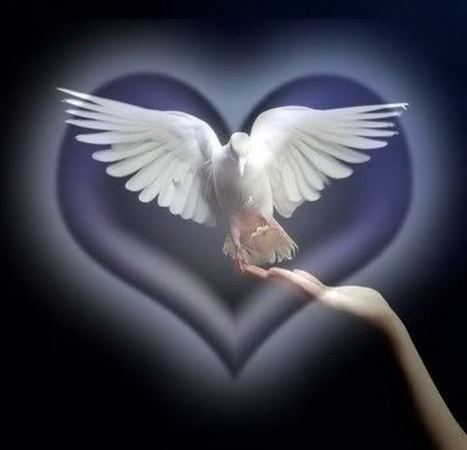 HOW CAN WE JUSTIFY TAKING A LIFE?
How can we justify taking a life
Even in the midst of trouble and strife
We need to set and example every time
Father God says show people you're mine
If He is love what should WE do
Show people hate me and you?
Or do we show love as Jesus did?
To those who didn't do what Father bid?
If we murder, kill and maim
Aren't we like others being the same???