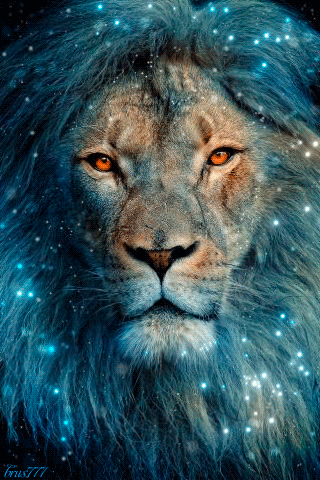 My whirlwind has been sorting and sifting and shaking..
BUT
There is coming a whirlwind like NO OTHER
There will be a whirlwind of fire that will destroy all that is not of me
BUT
My children who have drawn close to me
will be safe under my wings in my secret place..
I have been calling and calling COME CLOSE TO ME how many have heard?
How many have drawn closer?
How many are still walking the old path or religion?
IN THE PATH OF DEVASTATION?
How many a still filled with pride?
Run to me now while there is still time...
Do you not see the fires in the Spirit my children?
Open up your eyes?
I AM YOUR SAFE PLACE MY PRECIOUS ONES!
I AM THE TREE OF LIFE!