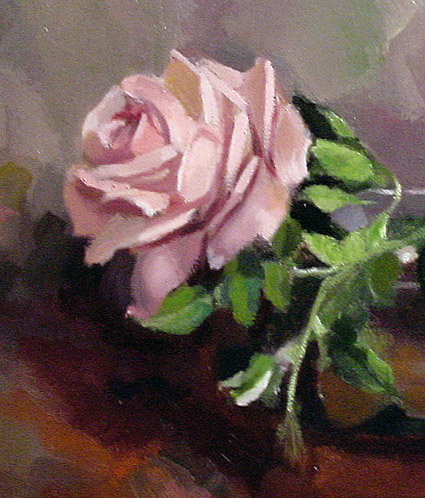 Do you know you have touched my heart
like no one has before?
Do you know how much I care
it is you whom I adore?
You are so very precious to me
I never want to let go
I pray you know just how I feel
I hope my love does show
I have never met someone like you
who reaches to my soul
Your love it is so beautiful
it truly makes me whole.
THANK YOU JESUS!