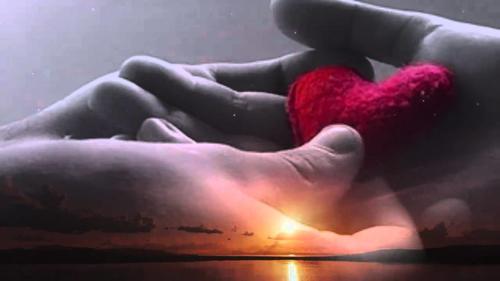 No one can stop us from worshipping
For worship is the way we live
No one can stop us from worshipping
For it's our heart to God we give
Worship is not about singing a song
It is showing others to God we belong
We don't need to gather in a building you see
it is loving others you and me
One on one..two or three
how wonderful that can be!!
Nothing can stop us from worshipping God
it is walking the path that Jesus trod
Spirit to spirit heart to heart
always with Jesus never to part
None can stop us from loving him
for he is always with us when we invite him in.
GOD IS SPIRIT WE CONNECT SPIRIT TO SPIRIT WITH HIM!