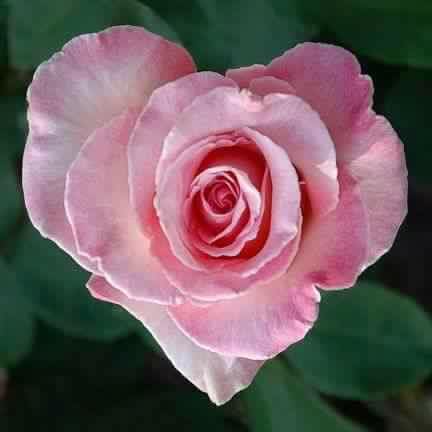 LOVE SO CLOSE YOU CAN TASTE IT!!!
God is love.. so close you can taste it
God is love wont you embrace it?
Won't you forget your religious ways
Embrace love and give him praise?
God is love don't you see
His love must abide in you and me
Embrace love.. it makes your heart sing
Embrace love and the freedom it brings
Embrace love walk the ways of the cross
To embrace love comes at a cost
It may cost everything but that's all right
Embrace love with all your might
Gods love is real it is full of power
Embrace love.. be filled with fire this hour
Look for love and you will see
Jesus lives for eternity
If you look for love with religious eyes
That you won't find it comes as no surprise
Religion doesn't know what love really is
It knows not... the freedom it brings
Religion is made up of many rules
Love is not one of it's tools
Gods kingdom is really all about love
Being half filled is not enough
Embrace love now be filled with Gods power
Embrace love this is the hour
Time to embrace Gods love sublime
Father says come all who are mine
EMBRACE ME FOR I AM LOVE!!!!